News
Subscribe to our RSS News Feed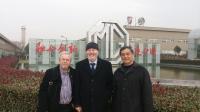 FIT Infrared produce gas catalytic systems for curing, drying, heating and VOC systems.

Their reputation in China as a proven and reliable supplier following the successful installation of their first project into a major engine manufacturer is significantly generating interest and demand for the UK based Manufacturer.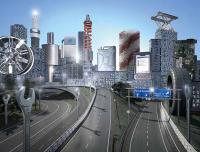 FIT Infrared (Eu) Ltd will be attending the forthcoming Automekanika Exhibition in Shanhai as part of the team assembled by the UK Trade & Investment (TI) and the China British Business Council (CBBC).