Case Studies
FIT Infrared: Project Methodology
FIT Infrared Ltd adopt a Six Sigma approach to assessing project requirements and making improvements relating to cost savings, environmental, quality and production. Working closely with the customer to initially identify the objectives and to ensure projects are carried out through to completion with minimum effect upon production and complete satisfaction.
Define
FIT Infrared will liaise closely with the customer to assess the project objectives and to set targets.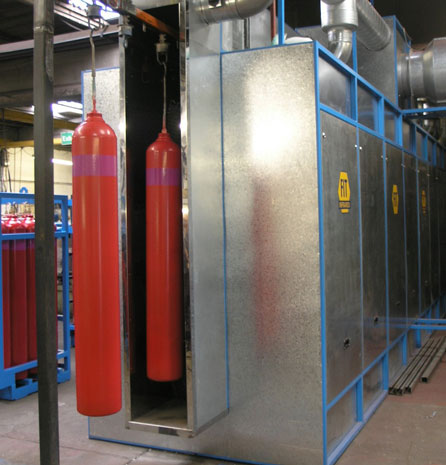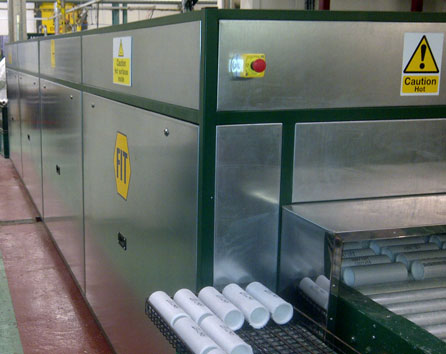 Measure
We will assess existing measures with the customer in relation to the project objectives and targets.
Analyse
Where required we will carry out on site trials, to demonstrate and prove our technology. Based on the trial data we will design a system to achieve the agreed objectives.
Improve
Based on the trial data and agreed objectives, we will manufacture and install a gas catalytic system.
Control
During commissioning we will measure the improvement and compare with the pre-project data to prove the changes. We will train operatives where required and provide all settings data within technical file. In addition we will provide a first class support and maintenance programme to ensure your system maintains the objective levels.
---
Case Study One

---

Cummins engines ltd approached FIT Infrared Ltd to work together to address a number of challenges relating to their engine painting process.




Case Study Two

---

Tamlite approached FIT Infraredto provide a curing system for the powder coated parts to be installed integral with a new automated powder coating facility and conveyor.